I suspect that The Black Coat will be used ­­— again and again — as the gold standard for any book which seeks to engage with South Asian politics or history. ­­— Sunday Guardian
NEAMAT IMAM is a Bangladeshi-Canadian author of literary fiction. His first novel, The Black Coat, was published by Penguin Books India from its Hamish Hamilton imprint in 2013 and by Garnet in UK in 2015. In 2016, Garnet released the novel in Canada in association with Publishers Group Canada.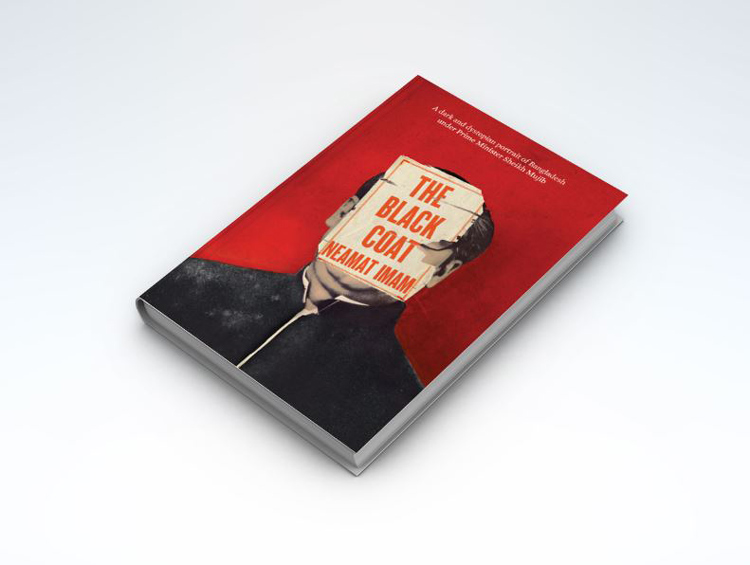 The Black Coat became a Quill & Quire Book of the Year, and a CBC Best Canadian Debut Novel of the Year, in 2016.
Neamat is represented by David Godwin of David Godwin Associates.
Where to Buy
Penguin India | Waterstones | Amazon UK | Amazon Canada | Amazon USA | Chapters Indigo | Flipkart | Barnes & Noble | Kobo | Kindle | Books-A-Million